ABOUT US
Based in a small yet bustling city in Southern Thailand, Srithammarat Suksa English Program (or better known as 'Suksa' by the teachers) is a large school, set on 3 campuses. There are ESL teaching opportunities on all three campuses. Comfortably known as 'Nakhon', our beautiful town boasts beautiful temples, breathtaking waterfalls, short drives to serene beaches, a plethora of markets (food & clothing) and an abundance of friendly faces. Not to be too modest, but Nakhon has been said to have one of the strongest communities of teachers in our area! Apart from the wonderful culture and views you will get to experience, living expenses are next to nothing which leaves you with the opportunity to save and travel! Famous islands and beaches such as Koh Samui, Koh Phangan, Krabi, Phuket & Phi Phi are all easily accessible, allowing you to travel there over weekends!
Srithammarat Suksa is a Christian school that was first built in 1901 by a group of American Presbyterian missionaries. In the early days, the school was called "The American College for Boys". It was a small school and only boys were able to attend classes. In 1941, the old name of the school was changed from "The American School for Boys" to Sithammaratwittaya School in order to suit the local and social ethics of the time. However many people referred to the school as "American Mission College" , thus the name "AMC" has been, and still is used when referring to the school. Over the course of the last 100+ years, the school has grown into a co-educational institution of more than 5000 students from Pre-Kindergarten to Grade 12. To check in about the latest events, you can visit the main Thai school website at www.sss.ac.th , the school Facebook page at https://www.facebook.com/SSS.EnglishProgramme and the school YouTube channel at https://youtube.com/channel/UCQ7p3Q-MBj0YBoY9oblikdg .
We have 3 campuses; Kindergarten, Main Campus & English Program. Kindergarten has children aged 3-6 and has both a Thai program and English Program. Main Campus, our biggest campus, has students from Grade 1 all the way up to Grade 12 and they are taught a mixture of Thai and English Programs. English Program has children Grades 1-12 and they are taught all subjects in both Thai & English as well as additional languages, such as Chinese!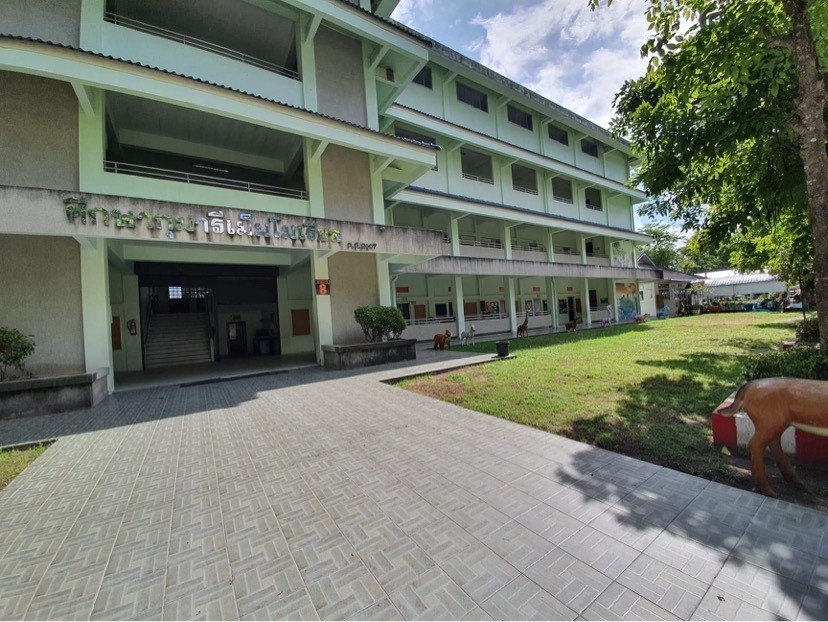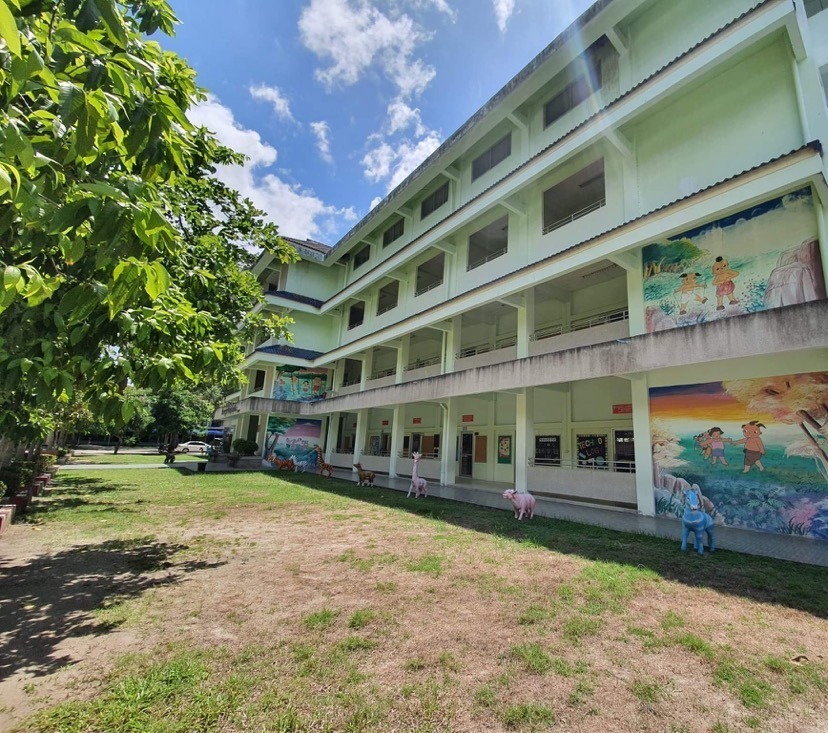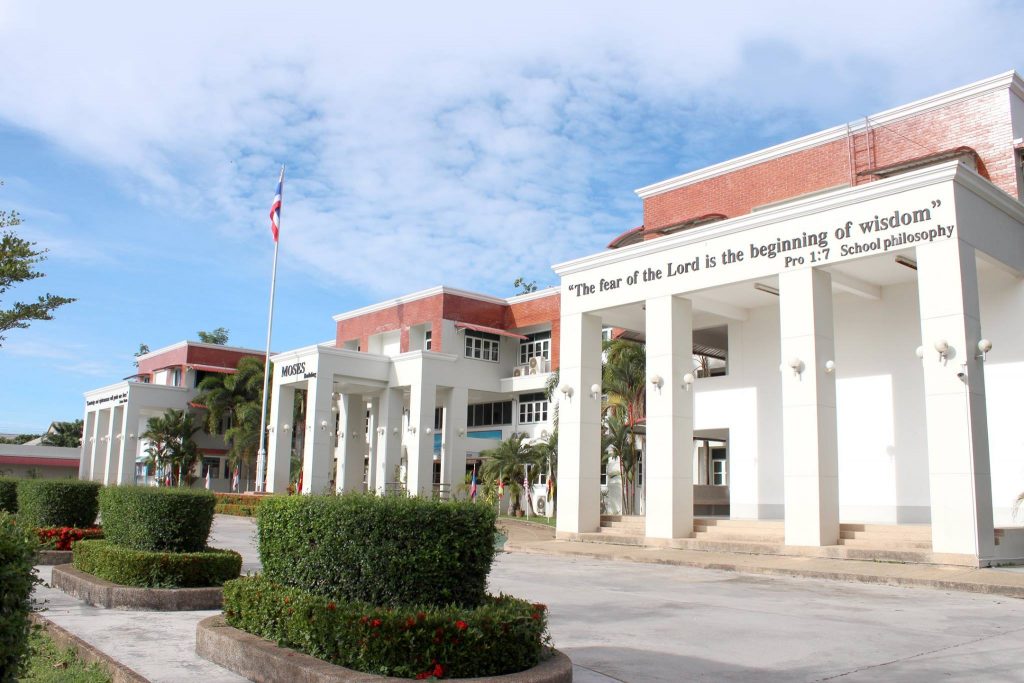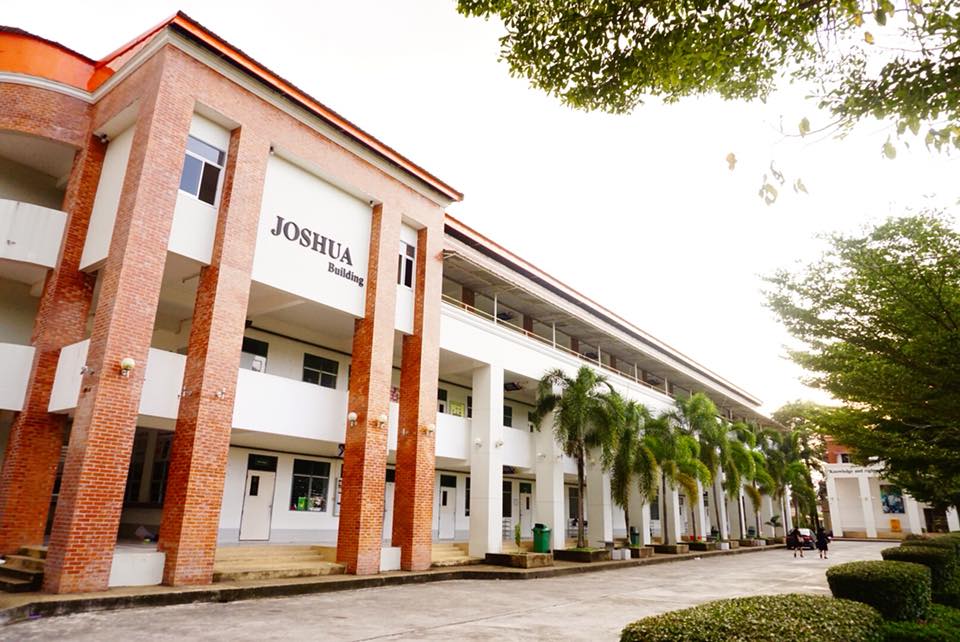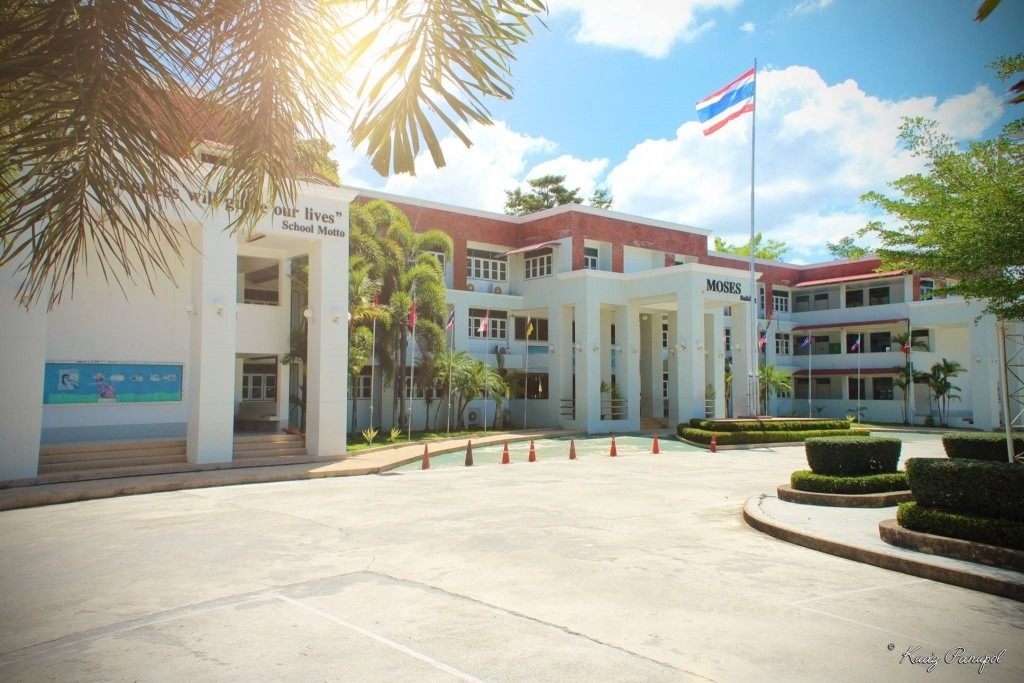 ABOUT NAKHON SI THAMMARAT
Nakhon Si Thammarat is one of the oldest cities in Thailand with rich history. It is the second largest province in southern Thailand, lying about 780 kilometers south of Bangkok along the Gulf of Thailand. The province boasts many undeveloped beaches as well as two national parks within an interior of verdant jungles abundant with luxuriant vegetation, beautiful waterfalls, and exotic wildlife.
Nakhon Si Thammarat contains many Muslim, Buddhist and Hindu temples and is an excellent place to see a performance of Thai nǎng tàlung featuring handmade shadow puppets, a performance art the region is famed for. In fact, both Thai nǎng tàlung (shadow play) and lákhon (Thai classical dance-drama) art forms were developed in Nakhon. Our culture here is rich and thriving!
This article has some great information on Nakhon and what to do here, should you wish to know!