Looking for the perfect teaching opportunity?
You've found it.
Y
THE PERFECT ESL TEACHING OPPORTUNITY
Based in a small yet bustling city in Southern Thailand, we've got all you're looking for in an ESL teaching experience – and more! Make Nakhon si Thammarat your new home!
Competitive Starting Salaries & Incentives
We offer competitive starting salaries – and with living expenses next to nothing you have the opportunity to save & travel! We also offer contract completion bonuses and yearly raises.
Supportive Working Environment
Although our school is big with quite a few foreign teachers, each department has it's own head teacher who helps foster a supportive and friendly work environment.
Paid Holidays
With at least 2 months paid holiday as well as government public holidays – you will have loads of time to explore nearby islands, beaches & cultural villages.
Our Programs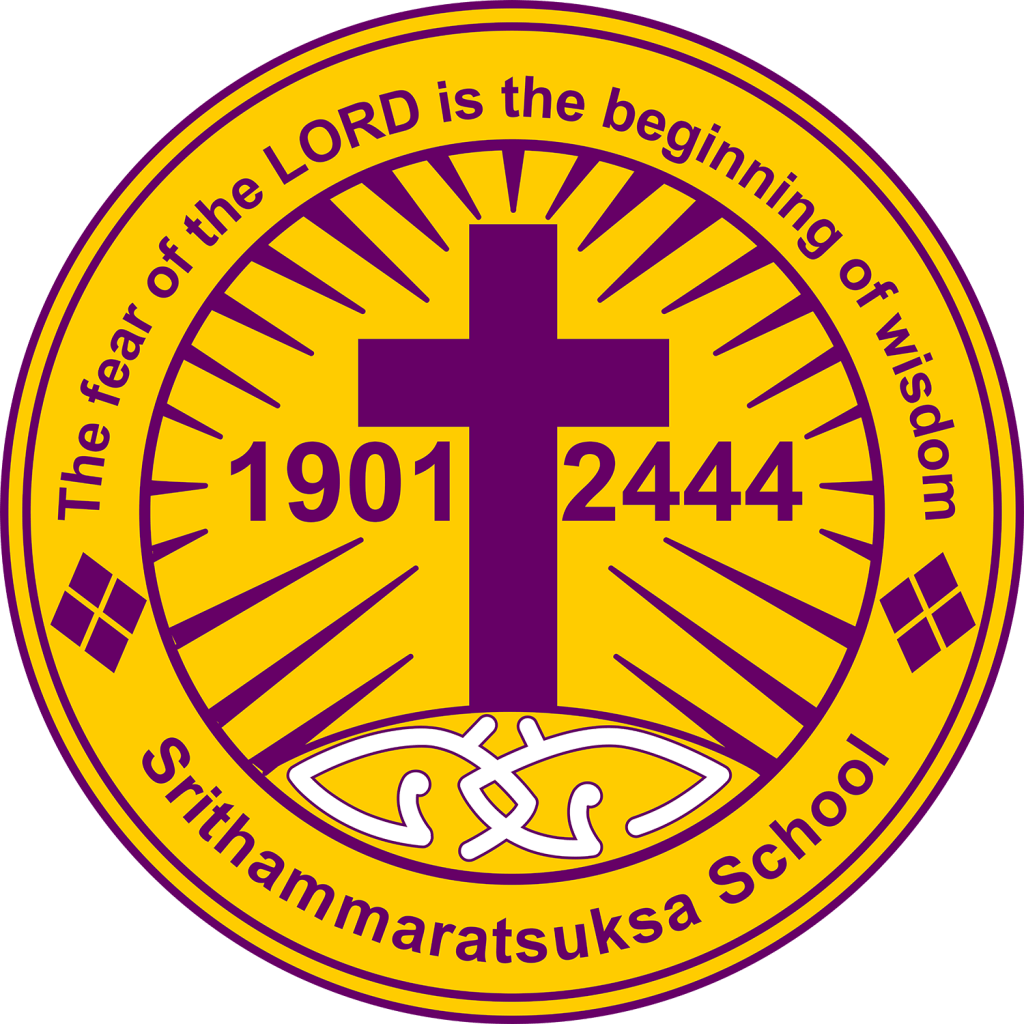 Kindergarten consists of students aged 3 – 6! The students are learning how to interact with people and the world and are fairly dependant on you as a role model. If you like energy, mess and a whole lot of fun, click here!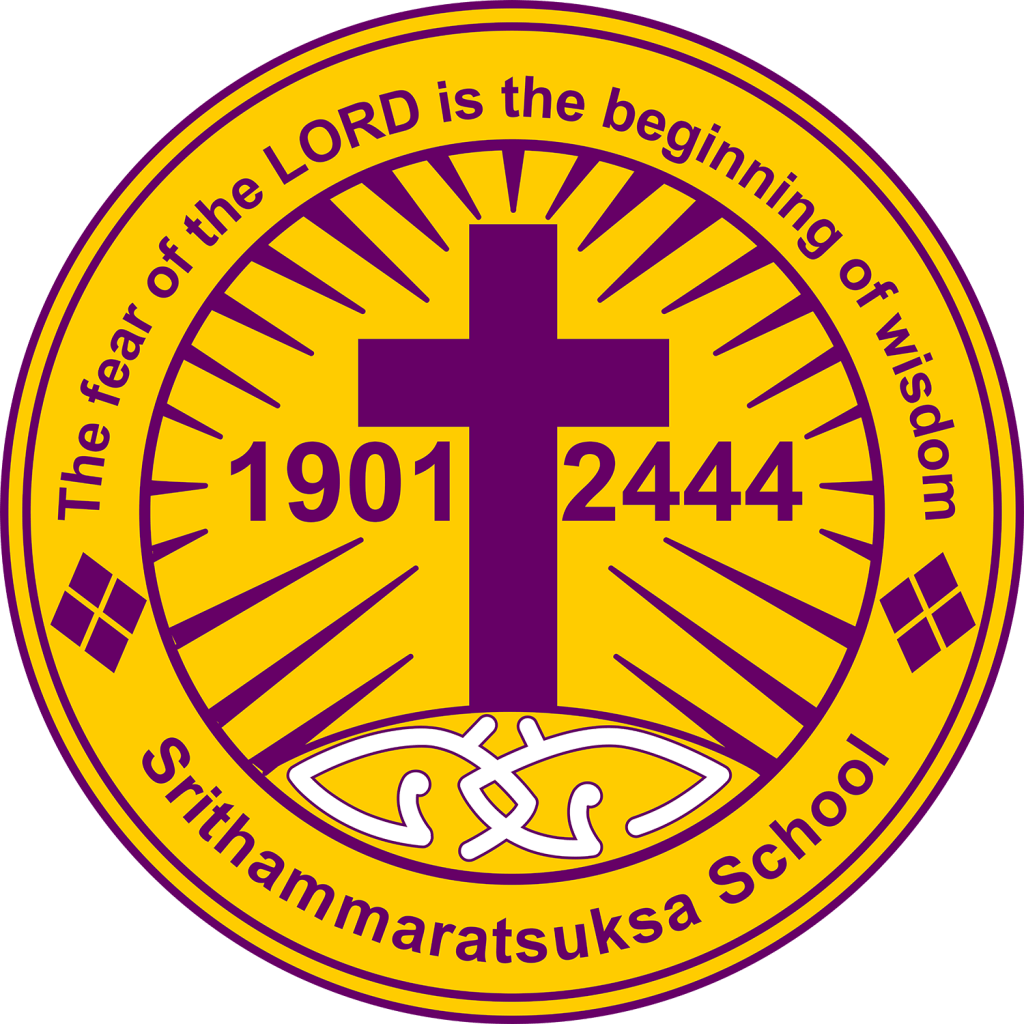 Primary consists of Grades 1 – 6. The students have learnt how to look after themselves and are discovering their unique personalities. If you like more structure, a variety of classes & less dependance, click here!
MEET OUR HEAD TEACHERS
They are the people working to provide you the best experiences and will help guide you whenever they can.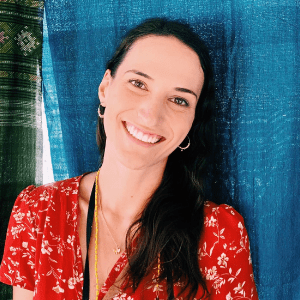 Bridgette Ferran
Head of Kindergarten
Teacher Bridgette is from San Francisco, California and is Head Teacher at Kindergarten campus. She has called Thailand home for 7 years and been at Suksa for 6. Bridgette is passionate about creating a fun and engaging learning environment for our students and a happy, productive workplace for our staff. In her free time she loves cycling, reading, and photography and is always looking for new places to explore!

Scott Trimble
Head of Primary & Secondary
Scott grew up in Connecticut and studied educational psychology at the University of Texas at Austin. He has taught at schools in the United States, Egypt, Japan, and Thailand. He loves to see AMC teachers use a variety of teaching strategies and games to get students excited about learning. In his free time, Scott likes to play golf and read science fiction.
Stuart Wilson
Lead Teacher – Secondary
Teacher Stu is from the UK, has been teaching in Thailand since 2012 and now considers himself to be approximately 49% Thai. He is the lead teacher for the Secondary English Program and also teaches Grade 9 Science and Social Studies. In his spare time he likes to play music and can often be found on stage in any venue that is desperate enough to have him.

HEAR WHAT OUR TEACHERS HAVE TO SAY
I've been working at Suksa in K2 for 3 years now and I love it. I love how supportive the school is and the benefits at the school are some of the best in our city. We were only supposed to stay here for 1 year but we have fallen in love with NST and will probably stay as long as we can! I love all my colleagues and thanks to the school, have made friendships that will last a lifetime.

Jess Young; Kindergarten 2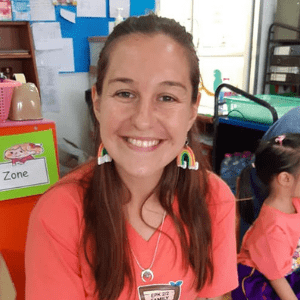 Working for Suksa has been an awesome opportunity for fun and growth. I have met and made friends with colleagues from all around the world. The work load is not heavy and i have had so much fun with the students and teachers during school hours that it has barely feels like work.
Kayrtan Coetzer, K3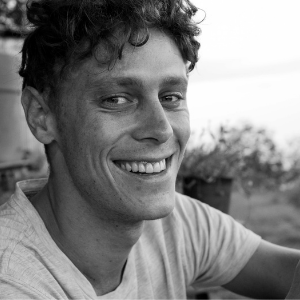 I always stayed away from the Swiss resorts. Every winter I went to local slopes or the ones in Austria. I never wanted to spend a fortune on skiing. Out of curiosity I turned to Neve Agency and I spent for skiing in Switzerland as much as I did in Austria, although the Swiss alpine décor would have deserved spending much more.

Cynthia Henry
START YOUR NEW ADVENTURE TODAY!
LOCATION
Main Campus & Kindergarten: Ratchadamnoen Road, Nakhon si Thammarat
EP: Om Khai Road, Nakhon si Thammarat