Are you ready to start the most exciting adventure?
NOW HIRING for the 2023-2024 academic year!
Current Positions Available Include: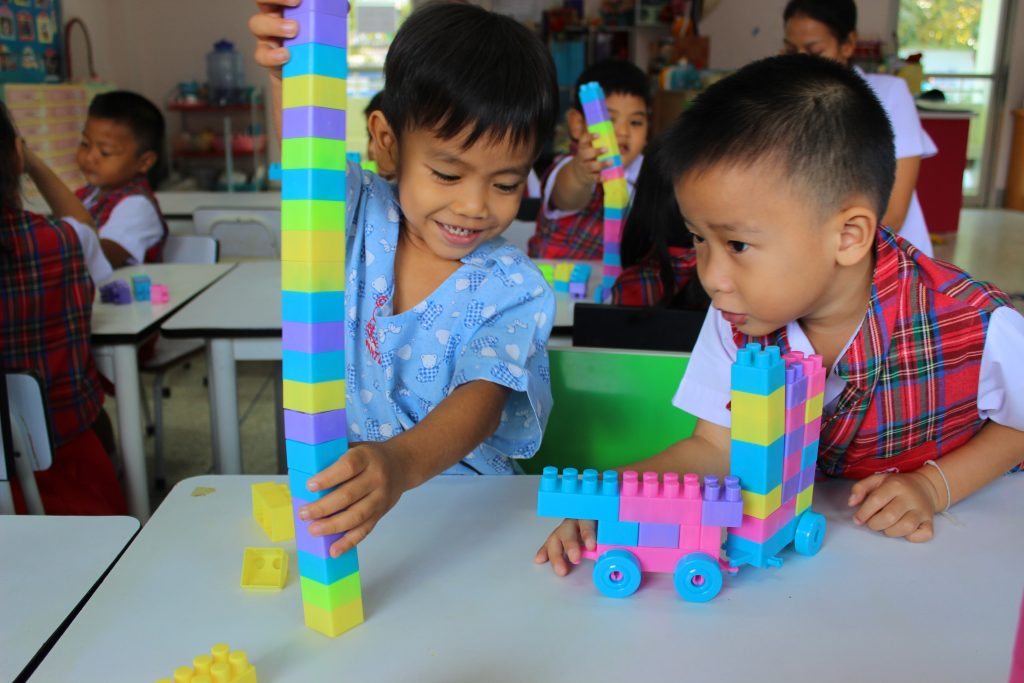 Nursery and K3 Homeroom Teacher – NOW HIRING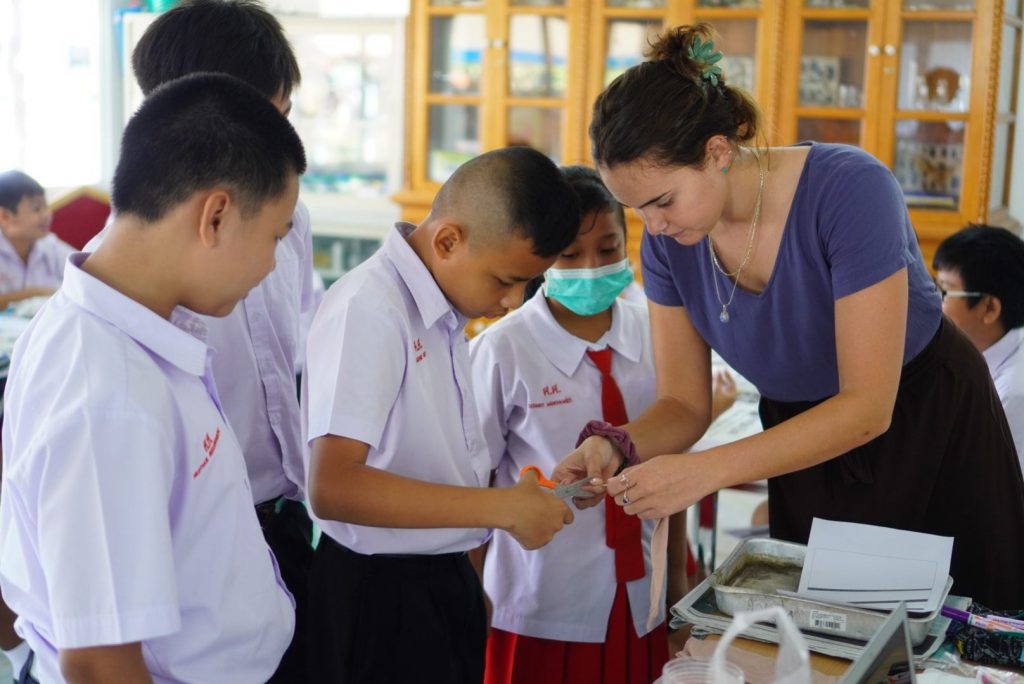 Position Available at Srithammarat Suksa School – Main Campus – English Immersion Programme – Grades 4-6 English Teacher – NOW HIRING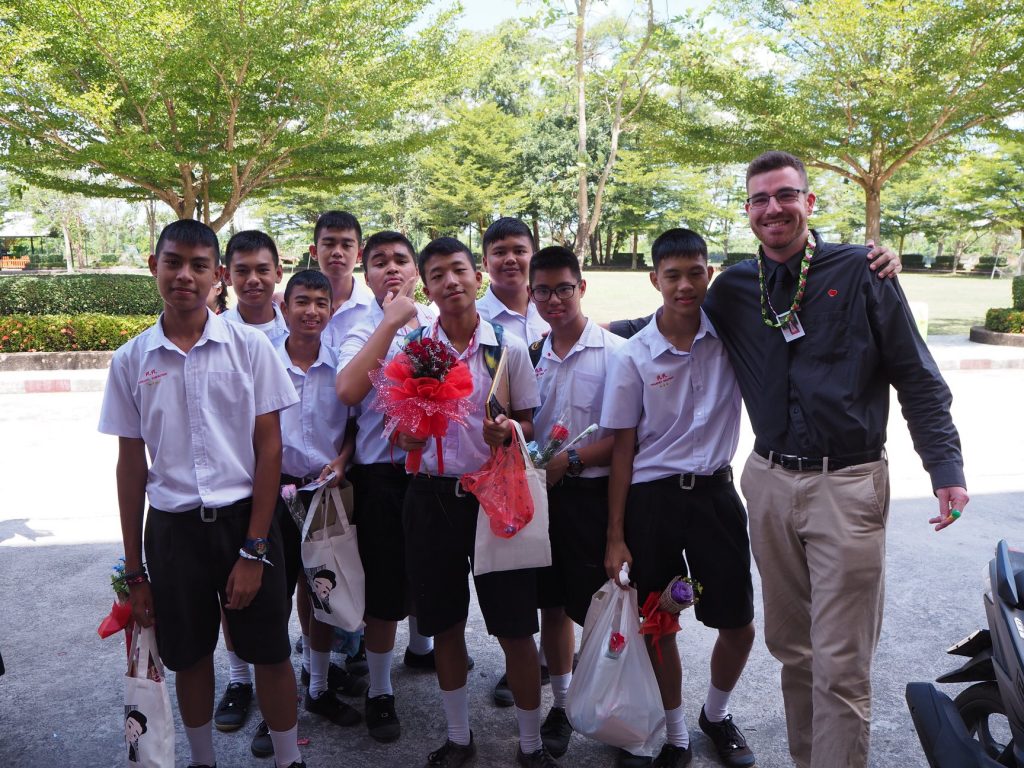 Secondary Science Teacher – NOW HIRING
Position Available at Srithammarat Suksa School – Main Campus – Regular Program – Grade 8 English Teacher – NOW HIRING
Who we are looking for!
We are looking for professional, fun, energetic and open-minded teachers that can work as a team. We need you to be able to commit to at least one year. (Hopefully you will love it and end up staying for more!)
All of our teaching positions come with awesome benefits and the opportunity to work with an amazing team. We retain a high percentage of teachers every year which is proof of our stable and rewarding work environment and community. We offer competitive salaries along with many additional bonuses such as health and accident insurance, attendance bonuses, end-of-year bonuses, teaching tips, school lunches & more to keep our teachers happy and motivated!
Benefits
Competitive salaries: 34,000-50,000 THB per month depending on qualifications and experience
School pays for work permits, visa extensions and other documents
Medical, dental, dental and prescription drug insurance
Yearly contract completion bonus of 26,400 THB (for 12 month contracts)
Buffet lunches provided in private dining room
Attendance bonuses
Around 6 weeks of PAID holidays the first year (up to 12 weeks for renewing teachers)!
Modern air-conditioned classrooms and offices
WiFi and free use of school computers
Orientation
Professional development
Fun & laid back environment
AND much much more!!!
Responsibilities
Attend staff meetings
Supervise your students and help them learn
Keep a file of all academic content given to students
Create / revise lesson plans
Teach all scheduled classes
Make worksheets, quizzes, tests, etc. to supplement ready-made materials
Prepare materials for lessons
Check and correct students' work regularly
Keep records of students' scores
Communicate academic and behavioral progress to families through report cards and parent meetings
Support coworkers and maintain a positive and professional working environment
Requirements
Passport From: USA, Can, UK, Aus, NZ, SA
No criminal record
Bachelor's degree (any discipline)
Adaptability and a positive attitude
Preferred:
Teaching qualifications (Education degree, PGCE, etc.)
TEFL/TESOL training
Teaching experience